Carraro LAB partecipa il 18 aprile al Torreance Festival of Ideas, un evento culturale gratuito, annuale, virtuale in cui un gruppo di esperti creativi e fantasiosi provenienti da tutto il mondo presenta le proprie idee innovative al grande pubblico.

L'intervento di Andrea Carraro sarà incentrato sul tema: "Inside the Metaverse: Carraro Lab's spacetelling".
Per accedere al portale del festival occorre registrarsi QUI: https://2023torrancefestival.events.whova.com/
Le registrazioni dei talk verranno caricate dopo ogni sessione.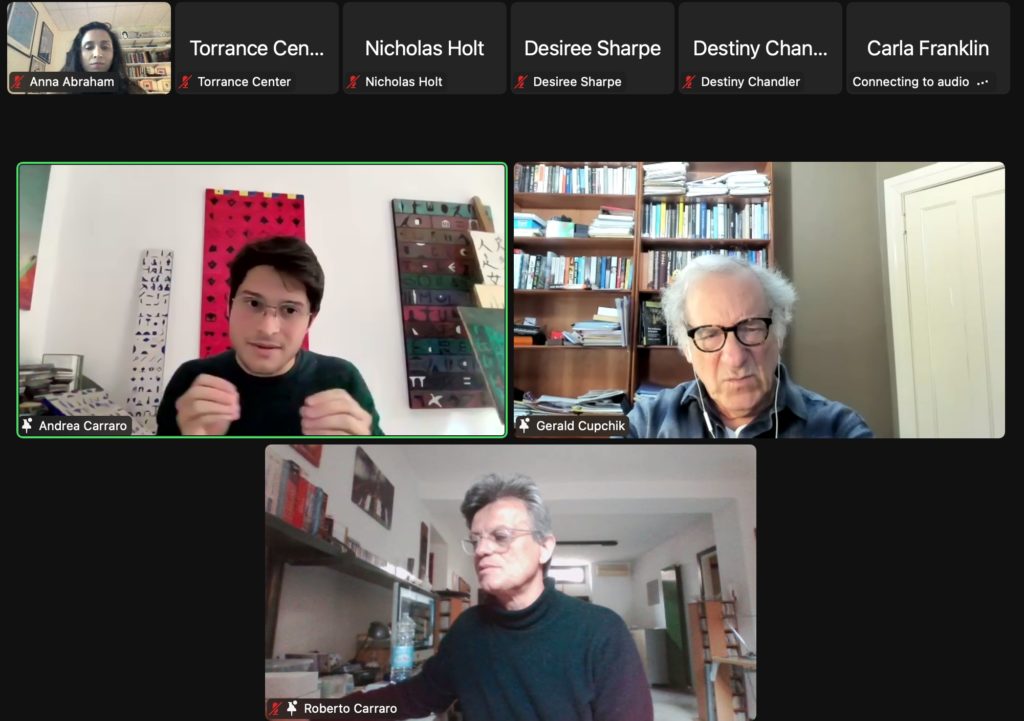 Il Torrance Festival of Ideas 2023, organizzato dal Torrance Center for Creativity and Talent Development presso l'Università della Georgia (UGA), presenta prospettive uniche su temi rilevanti per innovazione, creatività, media, giochi, apprendimento, narrazione, lettura, immaginazione, scienza, intelligenza artificiale, tecnologia, estetica, letteratura, cinema, moda, benessere, salute della comunità, salute mentale, invecchiamento, istruzione, uguaglianza , inquinamento, conflitti e progettazione integrata.