---
Carraro LAB develops innovative projects in the fields of virtual and augmented reality, multimedia platforms, advanced applications for publishing, advertising, culture and tourism.
---
INTERNATIONAL AWARDS
The work of Carraro LAB as multimedia developer has resulted in the vast production of multimedia works, which have won numerous international awards
 F@IMP 2.0
Festival of Audiovisual International Multimedia Patrimony
Budapest – 2016. Brixia Time Machine integrates 6 Augmented and Virtual Reality solutions in an innovative visitors experience
 Prix Möbius
Prix Möbius internationaux de la Communauté Européenne
Lugano - 2013"Bibleword". Also presented in Vatican
 Unity 3D
Best non game Award
San Francisco – 2012. "Roma Virtual History". Presented By Steve Jobs in the iPad2 Keynote
 Best italian iPad App
2011. "Florence Virtual History"
 Prix Möbius
Prix Möbius internationaux
Ile de La Réunion - 2005. "XXI Century Wonders"
 Past Awards
Prix Möbius internationaux de la Communauté Européenne – Lugano – 2001 – Wimner "Omnia Arte Dvd"
Macromedia Developers conference – London – 1997 - "Rome 2000 yeas ago"
EMMA Awards 1995 – Frankfurter Buchmesse – "The Gospels on CD ROM"
IFOSA Marketing Award – Copenhagen – 1994 – Abacus
---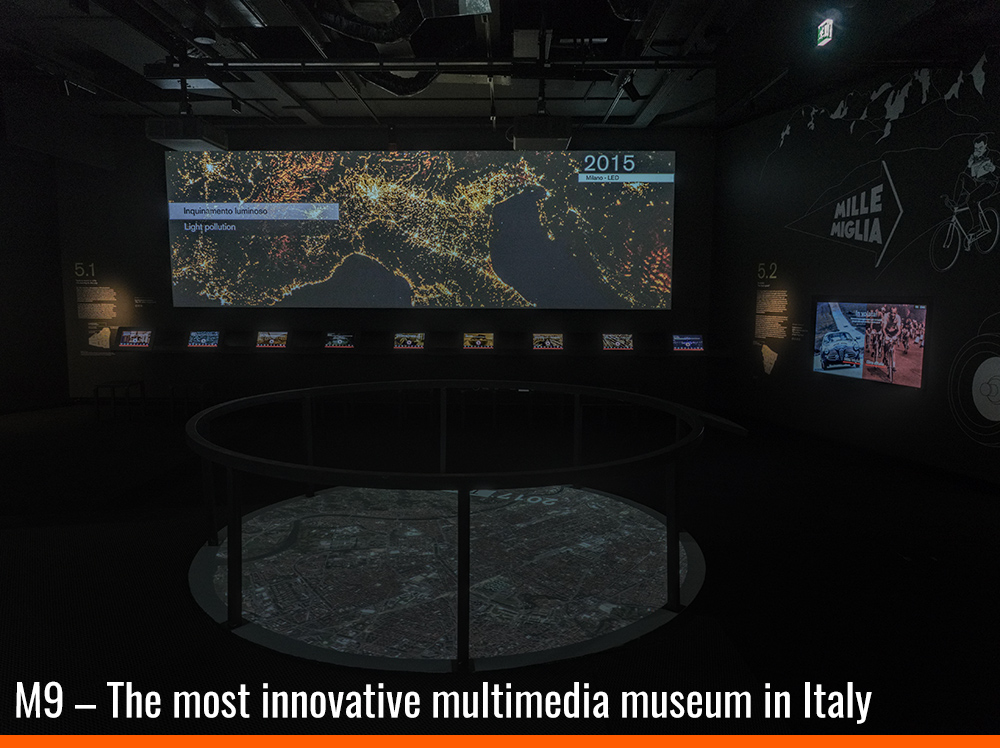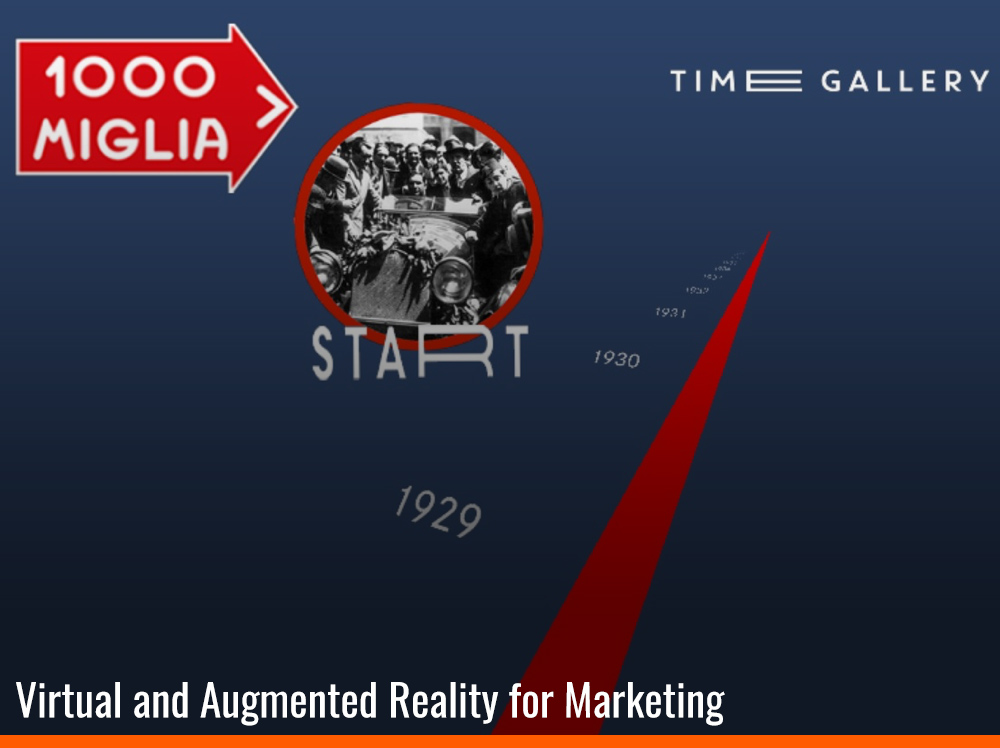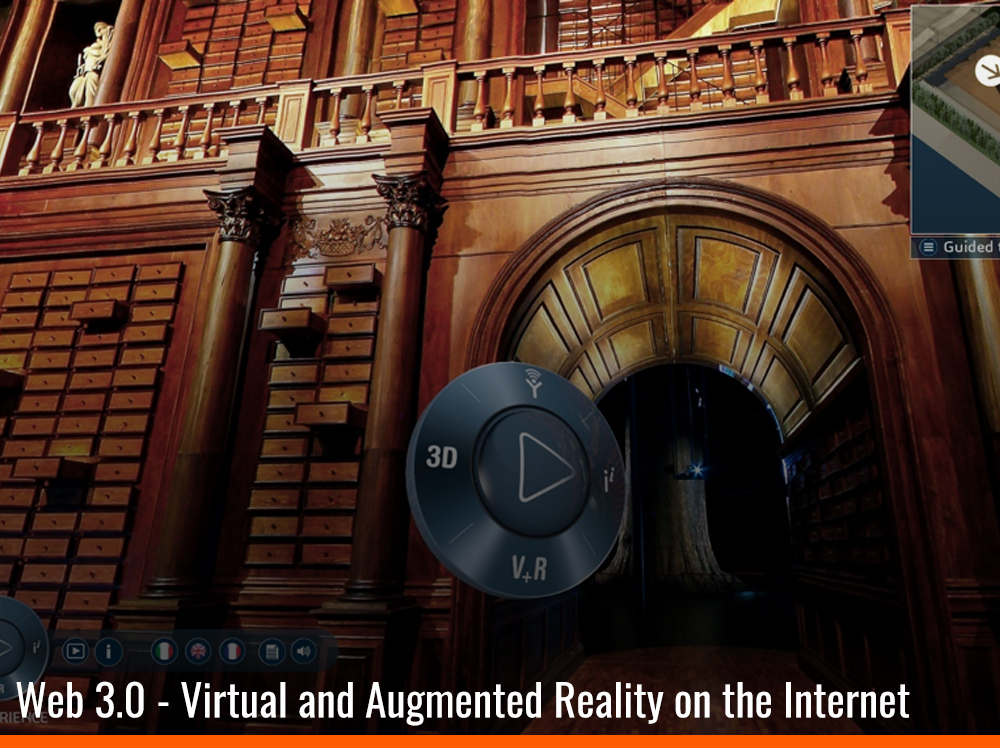 ---
IMMERSIVE AND VIRTUAL REALITY
Some important projects developed by Carraro LAB:
Immersive design of Italian Pavilion at St. Petersburg International Economic Forum 2016
Video 360° and virtual game for the launch "Games of thrones" in Italy - 2016
Immersive mobile ADV campaign - Hermes - 2016
Gualtiero and Roberto Carraro have developed the virtual reality platform for Expo 2015.
Samsung Gear VR Apps for institutional clients: Slovakia, Turkey, Slovenia, Uganda; Italian Regions: Lombardy, Umbria, Apulia, Marche.
The 3D App "Roma virtual history" was presented by Steve jobs in the keynote of iPad2 in 2011.
The first national campaign of shooting at 360 ° for Yellow Pages, which anticipated Google Street View, and then gave birth to the Grand virtual tour of the portal Tourism Italia.it.
Creating digital format for companies (videos, virtual tours, apps); organization of large-scale production of services for hundreds of thousands of small and medium-sized enterprises
More than 150 multimedia titles, from History to Arts, Science, Encyclopedias
DIGITAL LANGUAGE FOR CULTURE AND ARTS
The search path of Carraro LAB, from the participation in the Venice Biennale in 1986, focuses on the development of innovative digital language in culture and arts.
Carraros plan pet projects was the search for a universal language of signs. A project on visual alphabets they presented at the Venice Art Biennale in 1986 attracted the attention of computer guru Giovanni Degli Antoni, head of Milan University's Information Science Department, who included the twins in his Hypertext User Group.
The brothers work from home in the village of Palazzolo sull'Oglio, midway between Bergamo and Brescia.
Gualtiero Carraro
Roberto Carraro